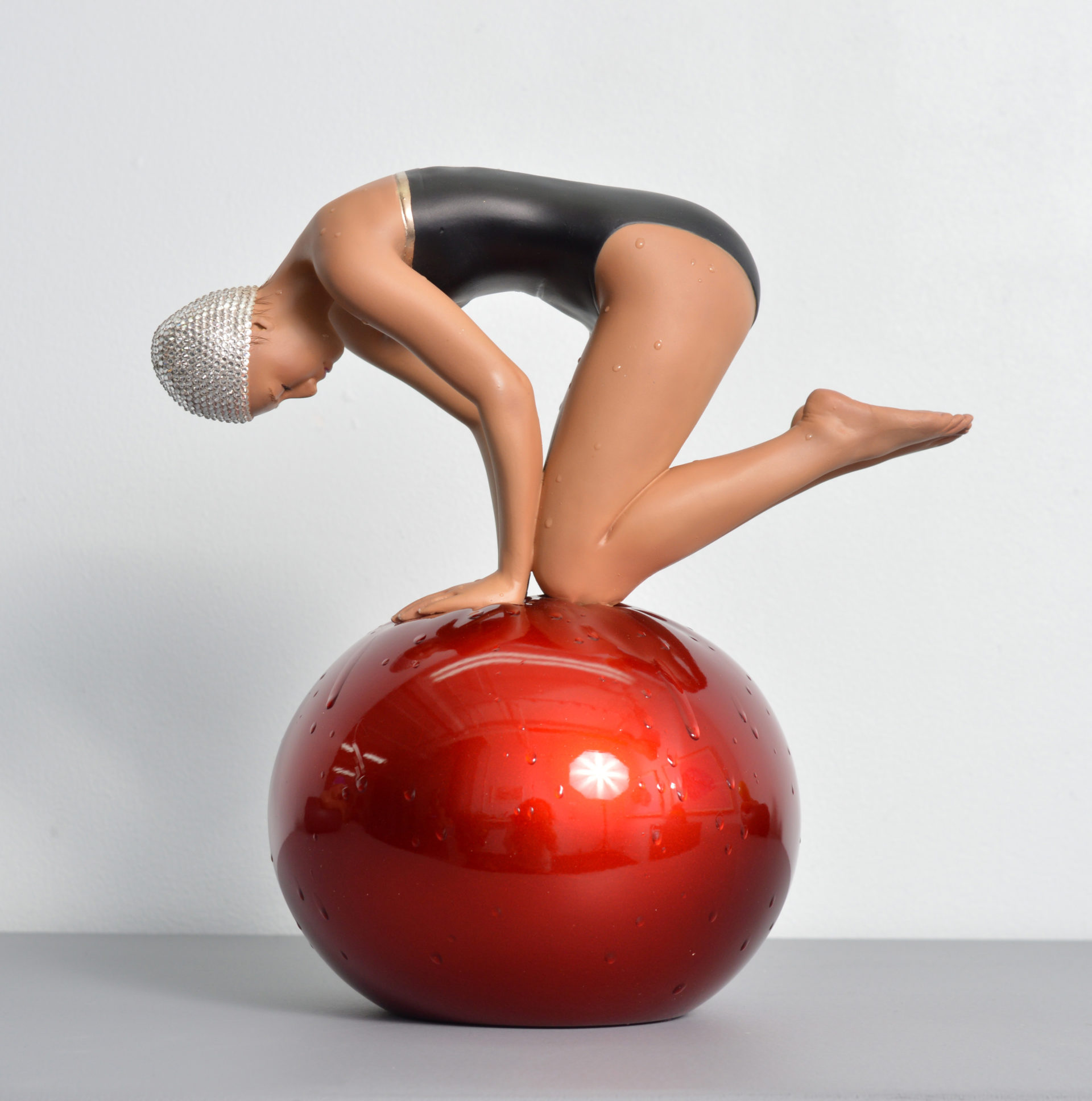 Oeno Gallery presents its annual antidote to winter- Colour Break! This group exhibition includes hyper-realistic, life sized swimmers by Carole Feuerman, shimmering refracting surfaces by Malcolm Rains, and exotic colours in the paintings of Paul Fournier, Scott Pattinson, Alice Teichert, Aron Hill and Burton Kramer. Glowing wall reliefs by Ryan Van Der Hout and playful sculptures by Viktor Mitic complete the show. Opening reception on February 2 from 1-3PM, with several artists in attendance.
The show runs until March 31 at Oeno Gallery, 2274 County Road 1, Bloomfield.
Exhibition Opening

Parrott Gallery presents two new exhibitions including, Inheritance, featur...

Event Listing

As part of their Live via Satellite Series, The Regent Theatre presents Fri...

Workshop

Presented by Guildworks, participants will explore a mesmerizing medium of ...