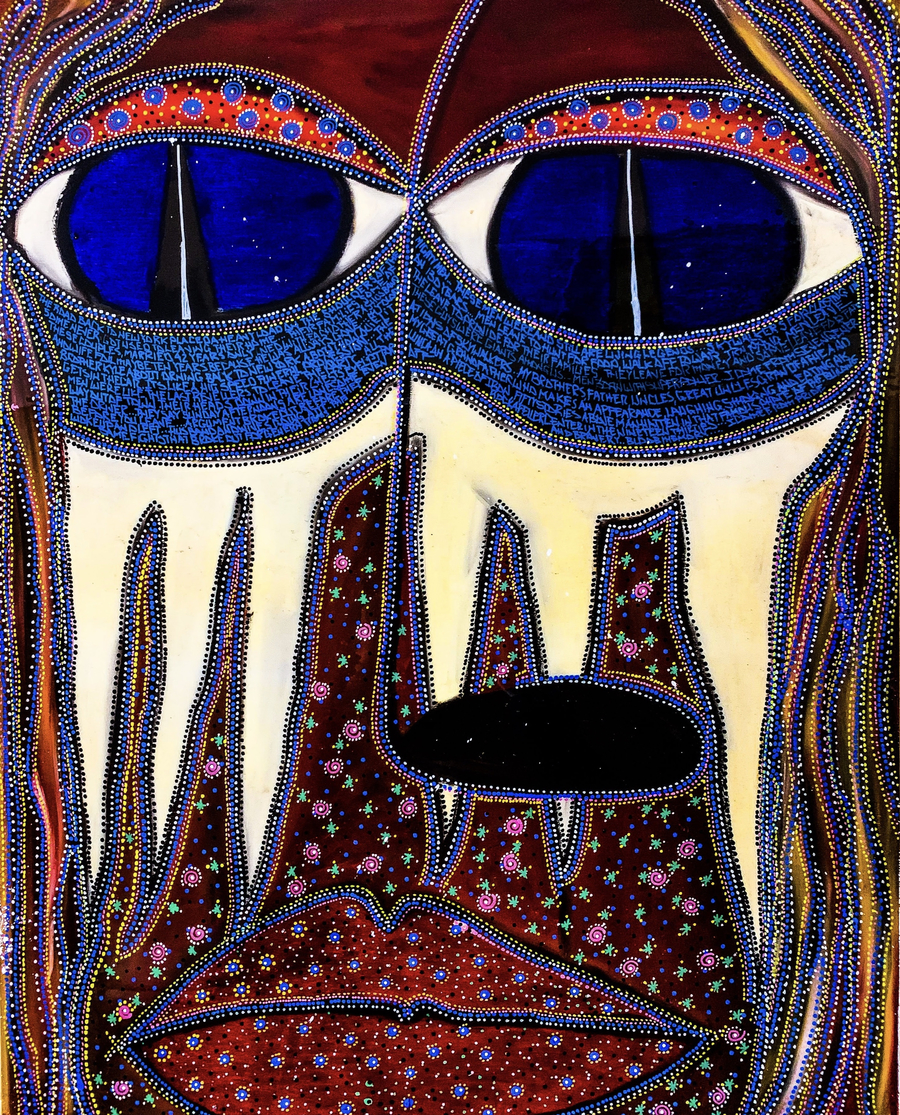 Hatch Gallery presents Beautiful Scars- works by Tom Wilson & Erin Loree from August 8 to September 7. Fresh off a book tour for his stunning memoir of the same name, the exhibition will feature Tom's bold signature paintings on canvas, acoustic guitars and Canadian canoe paddles. Framing these powerful pieces will be a specially curated exhibition by one of Canada's most dynamic and colourful young abstract artists, Erin Loree. Now eight years on from OCAD University, Erin's swirling rhythms, dramatic brushstrokes and glowing colours will present the perfect backdrop to Tom's work.
The opening reception on August 8 will be punctuated with a live outdoor performance by Tom Wilson, a three-time Juno winner.
Hatch Gallery is located at 8 Stanley Street, Bloomfield.
Exhibition Opening

Guildworks presents new works by Bloomfield artist Rhonda Nolan. On display...

Workshop

Dance into Fall with Arwyn Carpenter offers creative physical exploration f...

Exhibition Opening

2gallery presents a solo show by Master Printmaker Otis Tamasauskas (a 2020...