3rd Generation Abstraction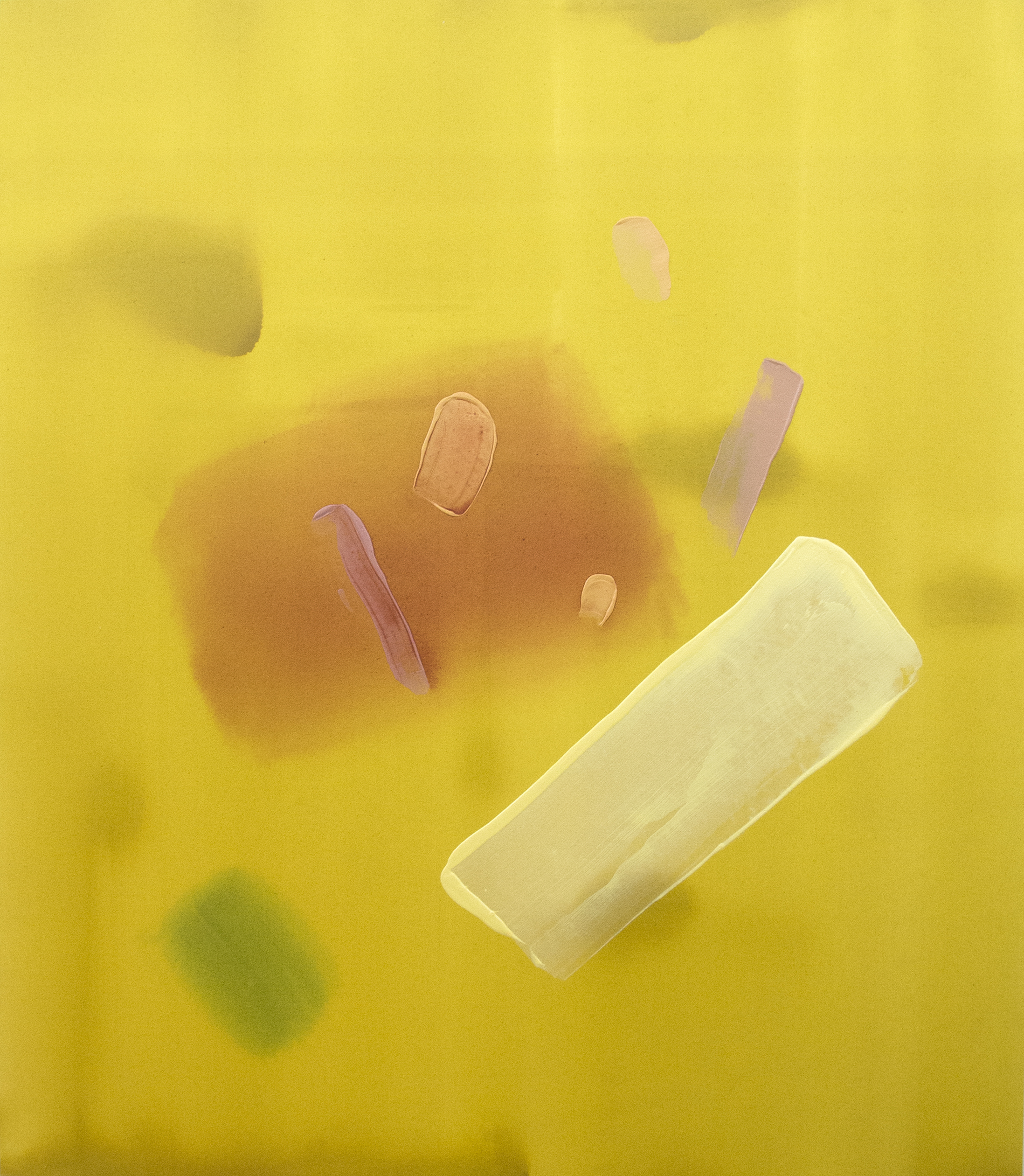 Oeno Gallery presents 3rd Generation Abstraction: Toronto Painting 1970s-1990s. This watershed period for abstraction in Canadian art is in part captured in this new exhibition highlighting  extraordinary paintings by Milly Ristvedt, Paul Fournier and David Bolduc–artists who were linked by time, place and a commitment to abstraction early in their careers.
Opening reception on April 6 from 3–5PM. Remarks at 4PM. Exhibition runs until April 28 at Oeno Gallery, 2274 County Rd 1, Bloomfield.
Exhibition Opening

The curated selection of dynamic artwork in Oeno Gallery's exhibition...

Artist Feature

Traversing the Land is a solo show of new works by Susan Wallis. Continuing...

Exhibition Opening

Hatch Gallery presents a very special show of extremely rare original work...