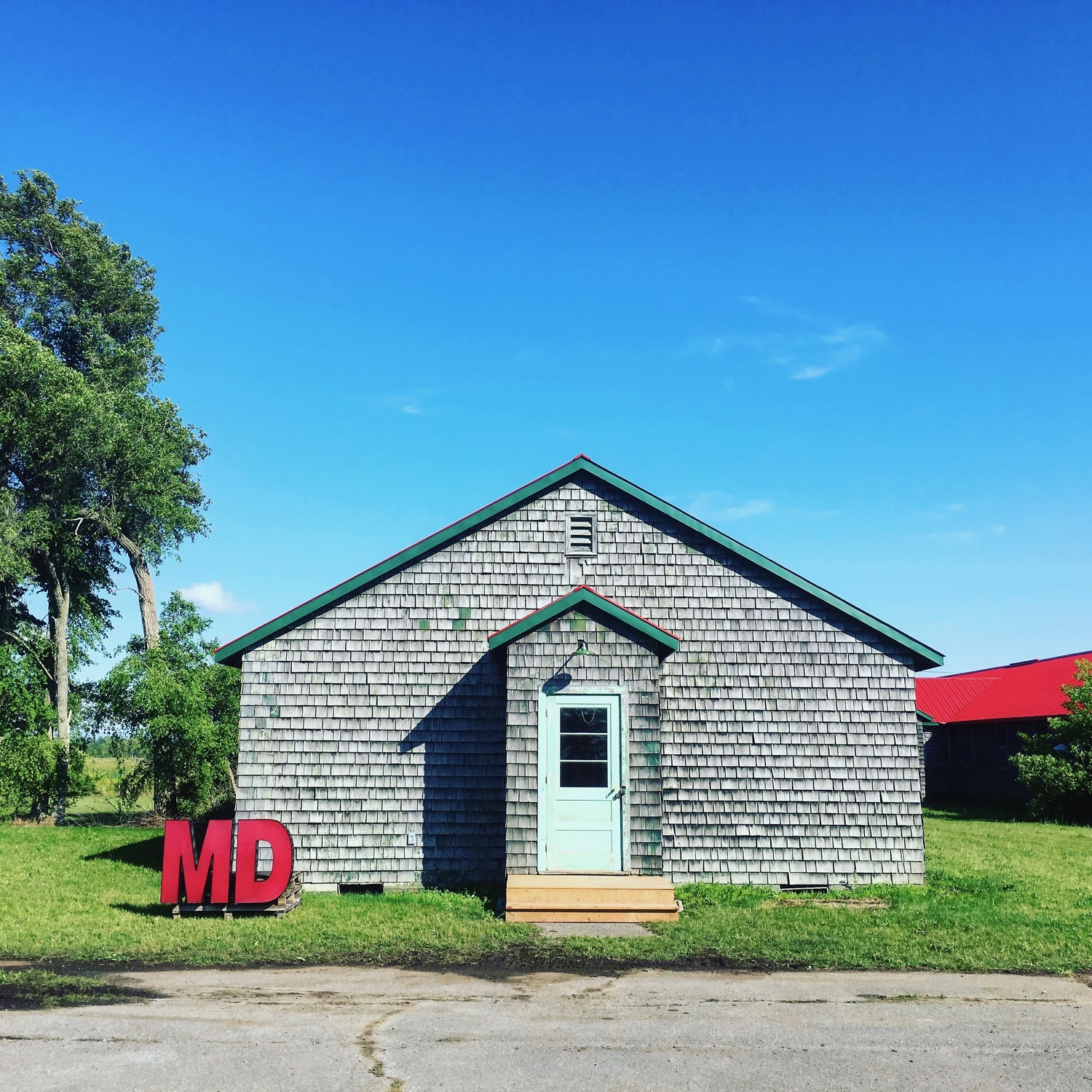 For its fourth season, Maison Depoivre Art Gallery will re-open at the end of April with a further extended 3,000 square feet dedicated to art and creativity. Owners Vincent Depoivre and Christophe Doussot are excited to showcase local and visiting artists in their unique exhibition space located in one of Camp Picton's historical barracks. Programming will be announced at www.maison-depoivre.ca.
Community Event

Inspired by Stockholm's World Water Week, the purpose of this week-long f...

Upcoming Event

Now in it's 18th season, the Prince Edward County Jazz Festival will ...

Artist Feature

Barb Högenauer attempts to interpret the natural world through her paintin...